Children & Youth Education
Age Minimum (with Adult): 18+, Minimum Age:18+, Verified Volunteers Level: Level 2
NextGen NFTE Advisory at Perspectives Leadership Academy
NextGen and NFTE have partnered to to create an AMAZING support system for classrooms teaching young entrepreneurs! The NFTE curriculum is being taught by certified teachers and NextGen is providing Keynote Speakers, Expert Mentors, and Field Trip Locations for these classrooms. By working together, we are able to make a larger impact on the success of the youth we serve!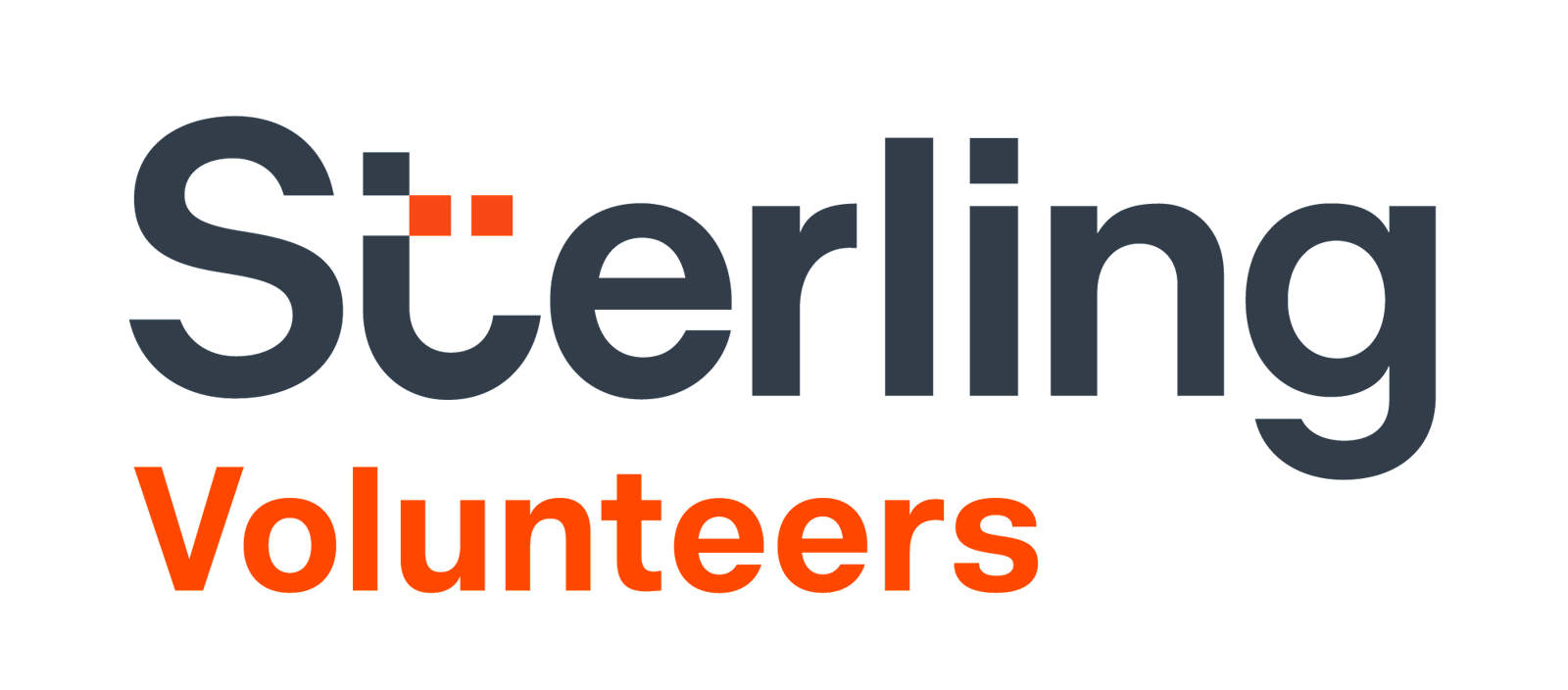 Please wait...
Login or Register
In order to register for this opportunity you must login to an existing account or register to create a new account.
Signup with team
This link allows you to participate in this opportunity with a team. When you click on the link you will have the option to:
Choose an existing team you're already a member or captain of, or
Create a new team to sign up.
Signup Questions
Please respond to the following questions in order to signup for this opportunity:
Please wait...
E-mail